Enjoy your enjoyable gaming experience.
Layout:75% layout
8000 mAh built-in long life battery don't worry about games and office work.
Connection Type: Type-C cable / Wireless / 2.4G
1 * 2.4G receiver
Combination Key: YES
Plate Type: Stainless steel/ PC
Full RGB Leds
Keys Amount : 83 Keys
Type-C Port
Wireless 5.0+2.4G+Cable Mode, expand the possibilities.
Switch Hot Swappable Sockets
1 * 2 in 1 puller
Setting Memory Core
Feker IK75 supports 16.8 million color RGB lights, you can adjust the color effect as you like.
Gasket Mount Kit
Package Included:
【発送について】注文完了後、2~3週間でのお届けになります。発送時に、配送業者と追跡番号をお伝えいたします。日本郵便、佐川急便、ヤマト運輸にて発送いたします。【注文について】複数購入希望の方は、取り置きをしてまとめて発送させていただきます。【仕様・保証】当ストアの海外お取り寄せ商品は並行輸入品であり、海外の仕様となっております。メーカー保証は対象外となりますので、予めご了承ください。
1 * Type-c cable
Socket Type: Full hot-swappable socket
Note: Keycaps are not included, you need to buy them separately.
Battery Capacity: 8000mAh
Case Material: ABS plastic
Comes with 32K ROM, it can save the relevant setting, and you will get rid of setting troubles.
LED Type: 1680M RGB
DIY Your Own KeyboardYou can easily DIY your own mechanical keyboard with this kit. any one who is looking for something new and want to try customization. FEKER IK75 kit will give you the shot to make a refreshing new keyboard, to define how it looks, clicks and sounds with your choice. Hot-Swappable SwitchThe custom IK75 keyboard kit is equipped with hot swappable terminals,which you could install the switches directly without soldering. It's compatible with Cherry MX switches, Kailh switches and Gateron switches and other 3 pin or 5 pin switches.You can easily build up your own mechanical keyboard with this kit. Triple Mode ConnectionIt supports triple mode connection, including Wireless devices, 2.4GHz device and wired devices,offers more choice for you. The 8000mAh bulit-in long life battery don't worry games and office work. 16.8 Million RGB BacklightRGB is such a cool element while playing games. This custom kit fully know your needs and thus this model is equipped with RGB SMD light. More than 16.8 million lights are available. Also there is two kinds of Music rhythm mode,more fun in the IK75 kit. Buy With ConfidenceNote: Please make sure the keyboard back side button to the correct postion ( 2.4Ghz devices-left side, Wireless devices-middle side, wired devices-right side) and then press FN key for 4 seconds to start switch modes. Should you have any questions on FEKER 83 keys keyboard kit, please feel free to contact us, we will offer you a satisfactory solution within 24 hours. 説明: Specification:
Storage Type: 32K ROM
Mute cotton: Pcb EVA mute cotton+EVA case foam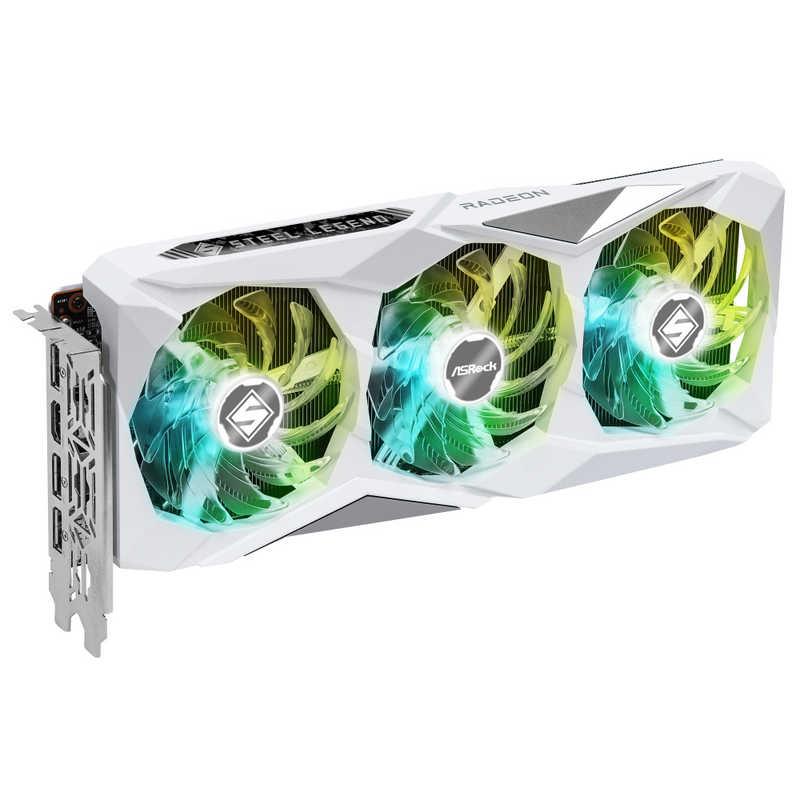 1 * User Manual
Anti-Ghosting
3 Mode Kit
Gasket mounted kit, different typing experience. (Please change plate to PC by yourself)
Battery Type: Rechargeable Li-ion battery
Our keyboard kit uses the common Type-C interface, which is highly compatible.
NKRO: YES
Switch hot swappable sockets, compatible with most of standard MX switches.
【発送について】注文完了後、2~3週間でのお届けになります。発送時に、配送業者と追跡番号をお伝えいたします。日本郵便、佐川急便、ヤマト運輸にて発送いたします。【注文について】複数購入希望の方は、取り置きをしてまとめて発送させていただきます。【仕様・保証】当ストアの海外お取り寄せ商品は並行輸入品であり、海外の仕様となっております。メーカー保証は対象外となりますので、予めご了承ください。カテゴリー: キーボードメーカー: Fekerブランド: KXRORS高さ: 39.7 センチ幅: 18.1 センチ奥行: 6.1 センチ重量: 1.2 Kg
Mounted Type: Gasket
1 * Keyboard Customized Kit(Case+Pcb+3*Mute Cotton+Stabilizer+2*Positioning Board+2*Battery)
Features:
Large Capacity Battery